The ASP Area
The lands within the Area Structure Plan are located in southwest Cochrane and are currently known as Rolling Range Estates and Tower Trail.
Where Quality of Life
is a Way of Life
Coldwell Ranch is located within the beautiful Town of Strathmore, with access to first-class amenities and conveniences.
While it's often said, the town of Strathmore really does have it all! While the town's population is around 13,000 it is constantly growing and services a rural community of approximately 35,000. With the demands of this diverse population, Strathmore has developed a complete array of services and nestled them in this beautiful prairie town. Affordability, convenience, and peace of mind can all be found here. Great community spirit and friendliness abound. Enjoy the mountain views and a lack of traffic jams on your way to the Calgary airport just 35 minutes away. Or attend a Flames game or theatre in just 45 minutes. Great restaurants, recreational options, all of the important stores and a modern hospital make life in Strathmore a complete experience. Why not come see for yourself?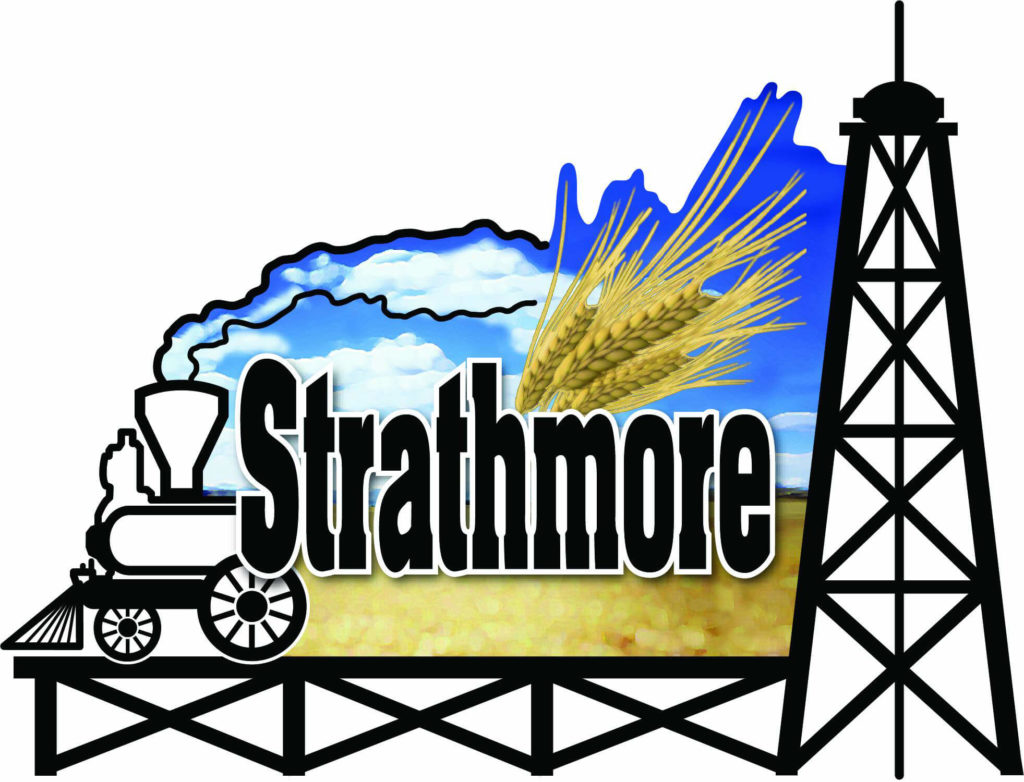 Just 35 minutes from the Calgary International Airport.
Only 45 minutes to the heart of Downtown Calgary.
Access to a wide variety of stores, restaurants and conveniences.
First class schools, recreation facilities, and hospital.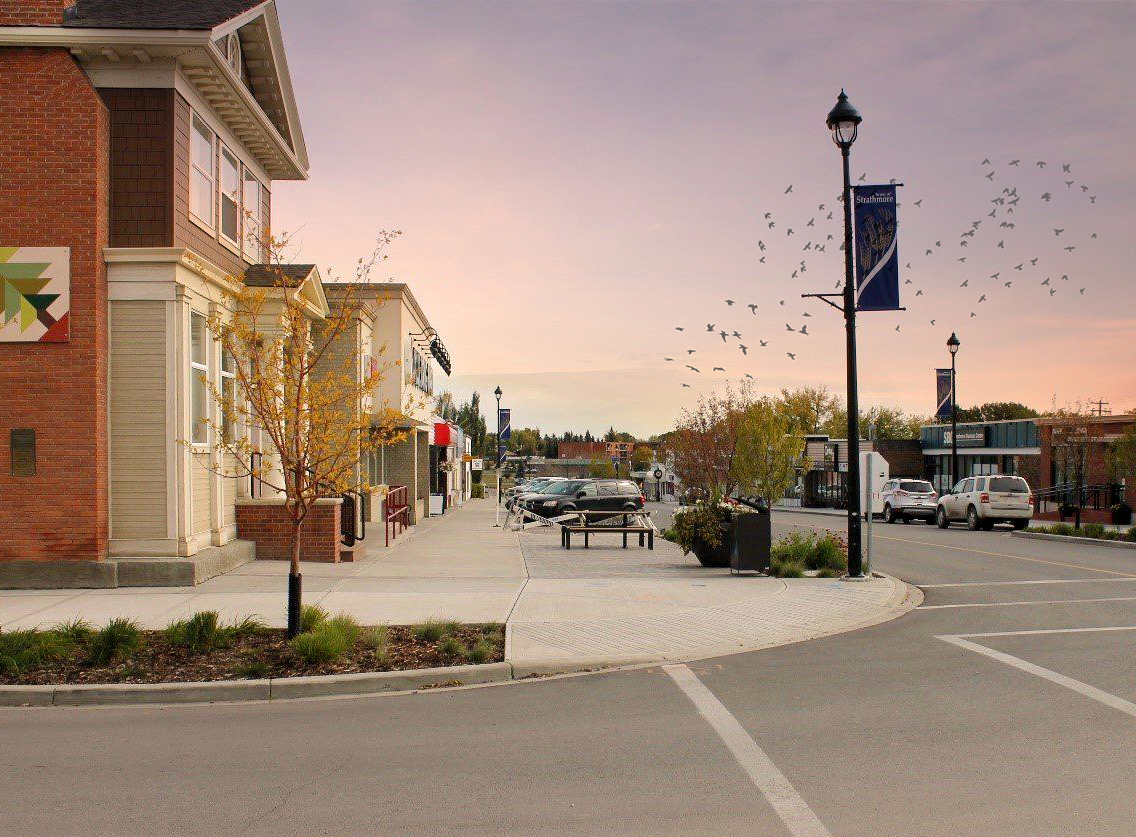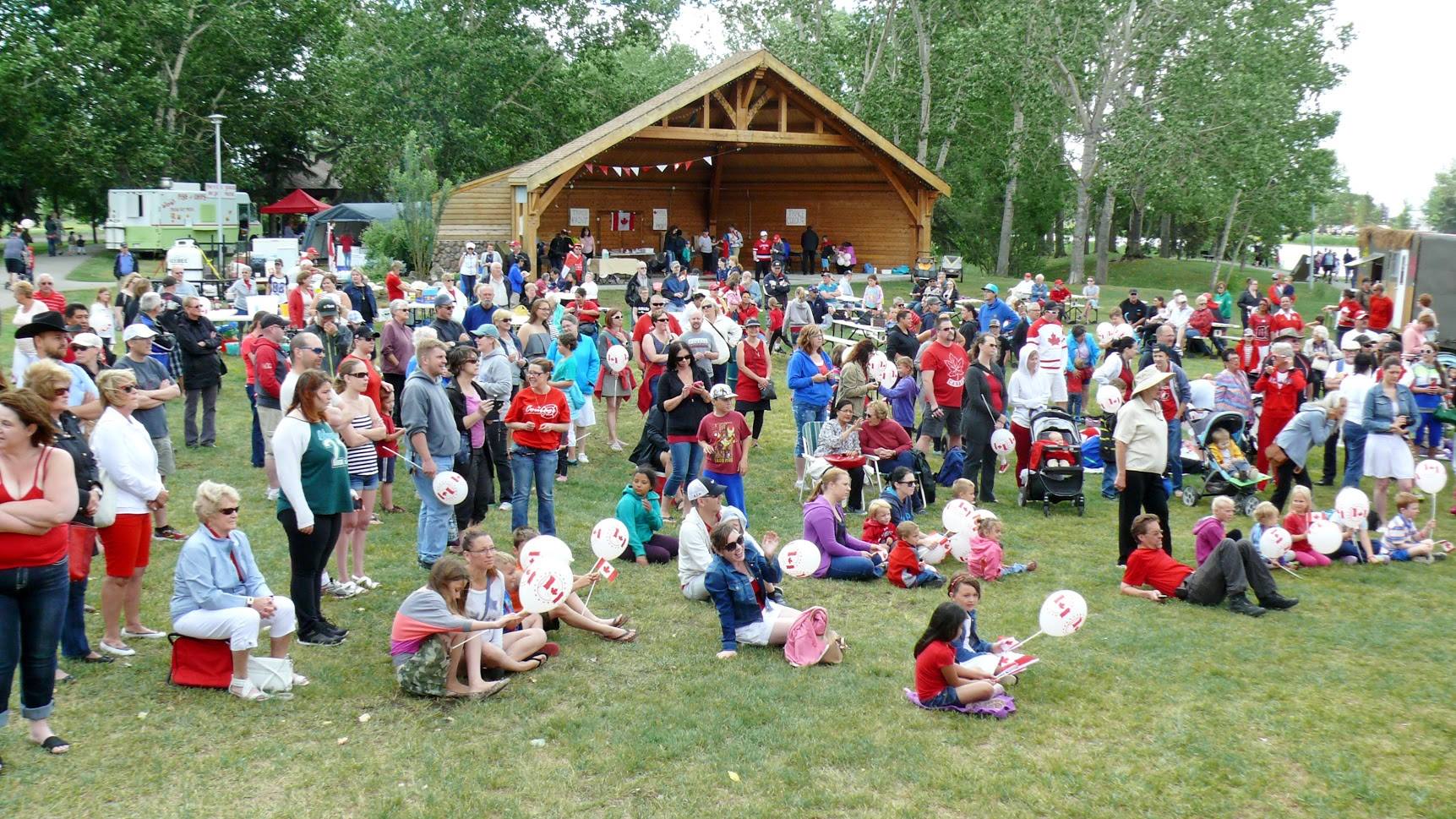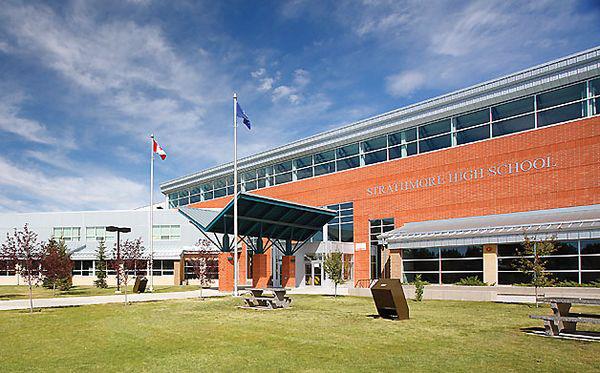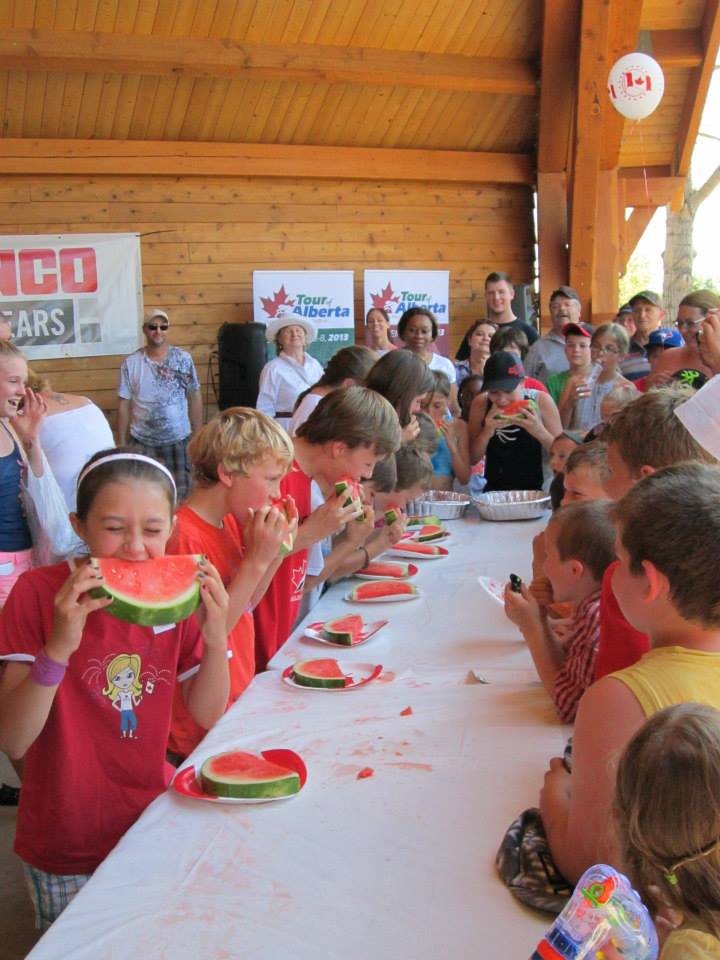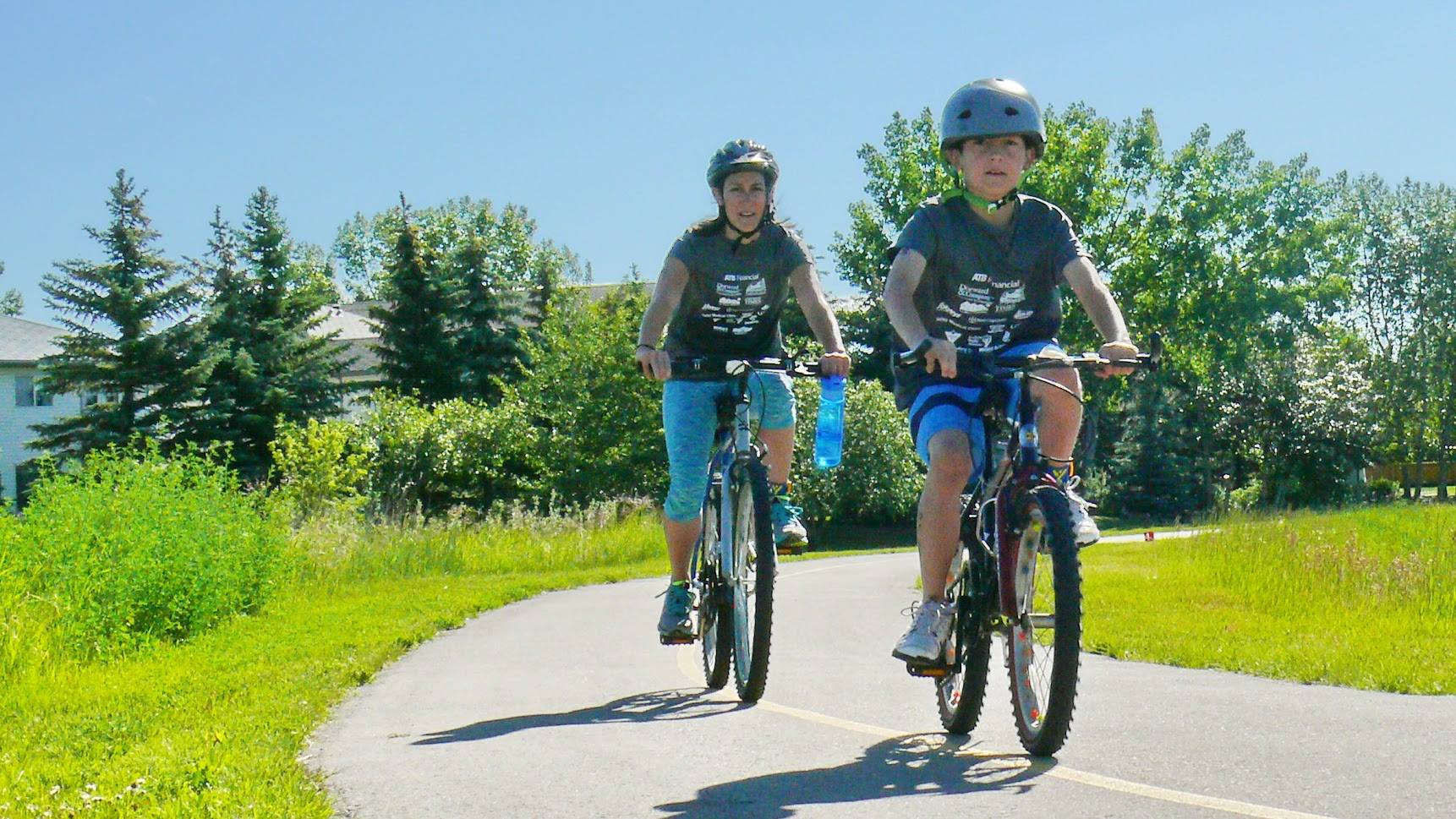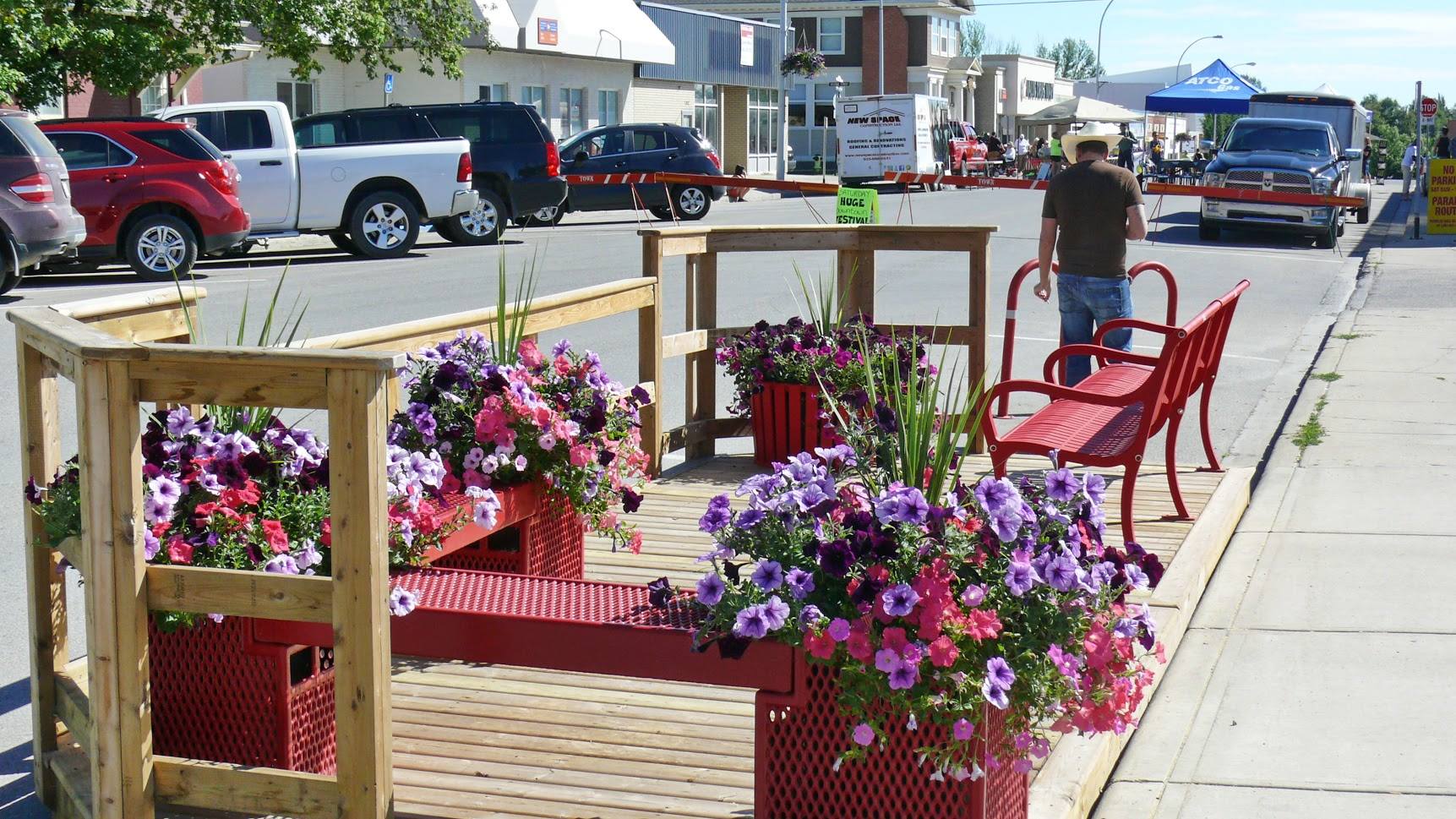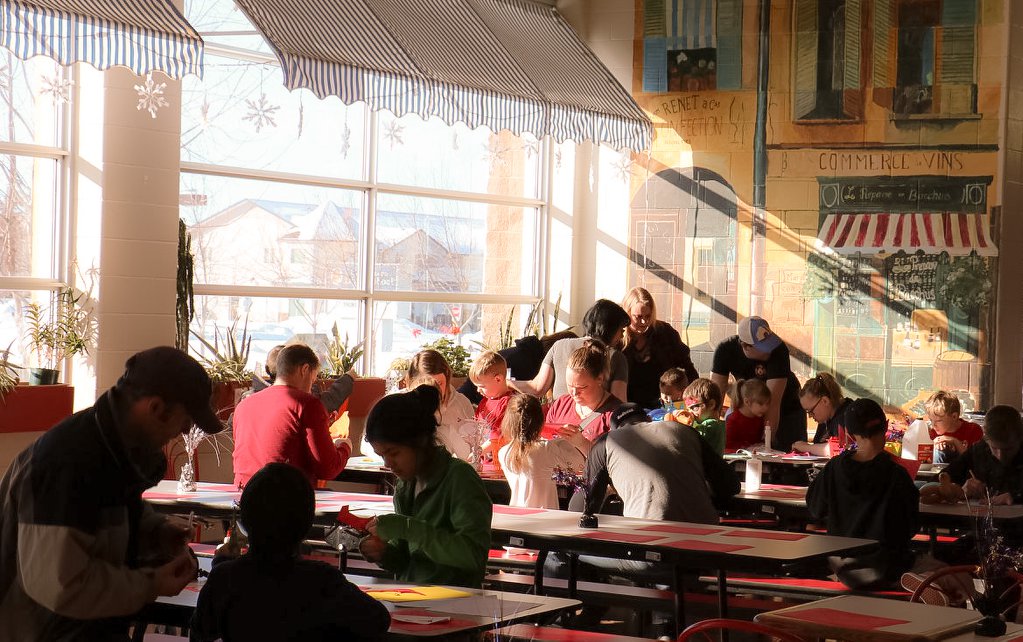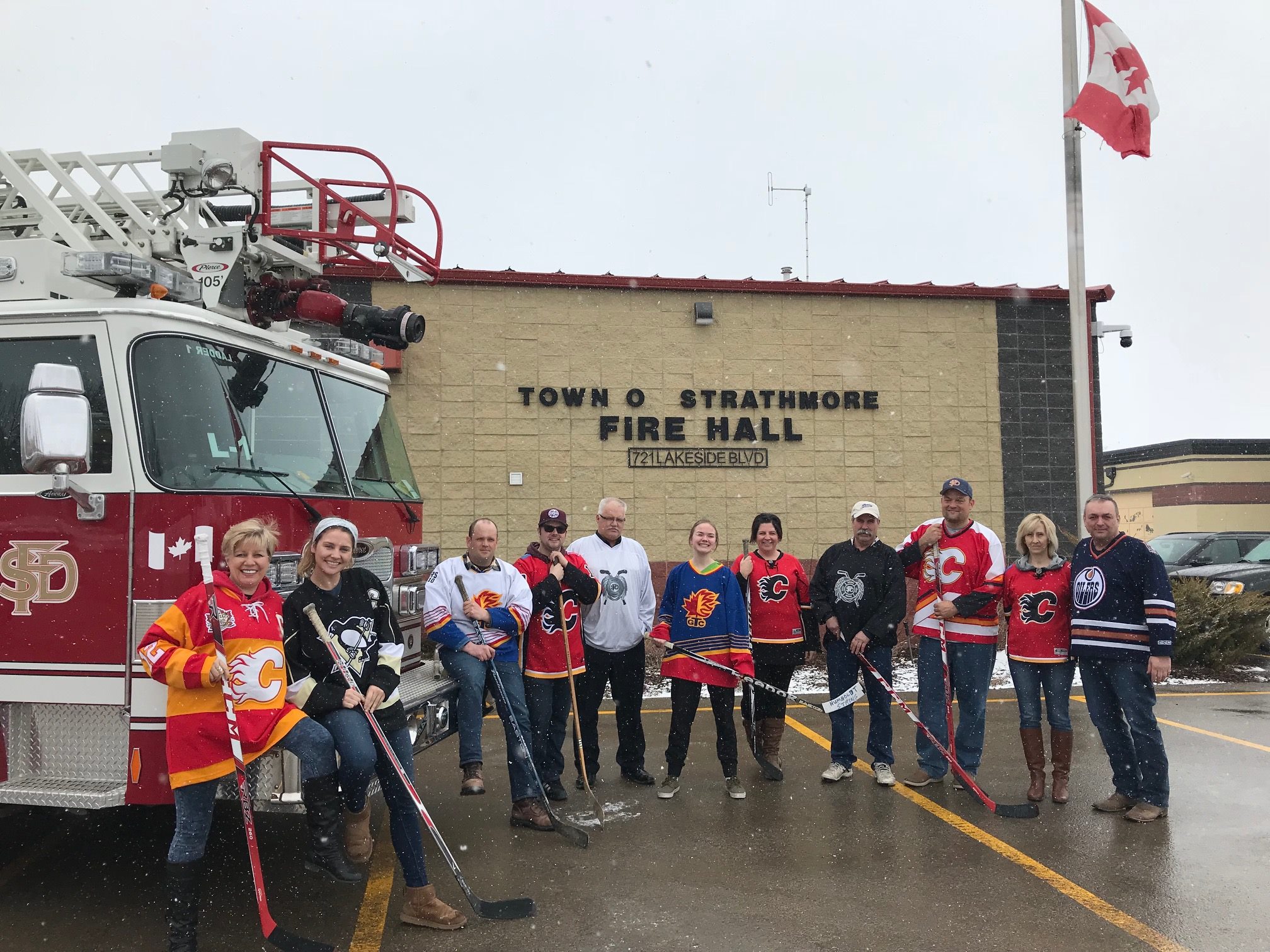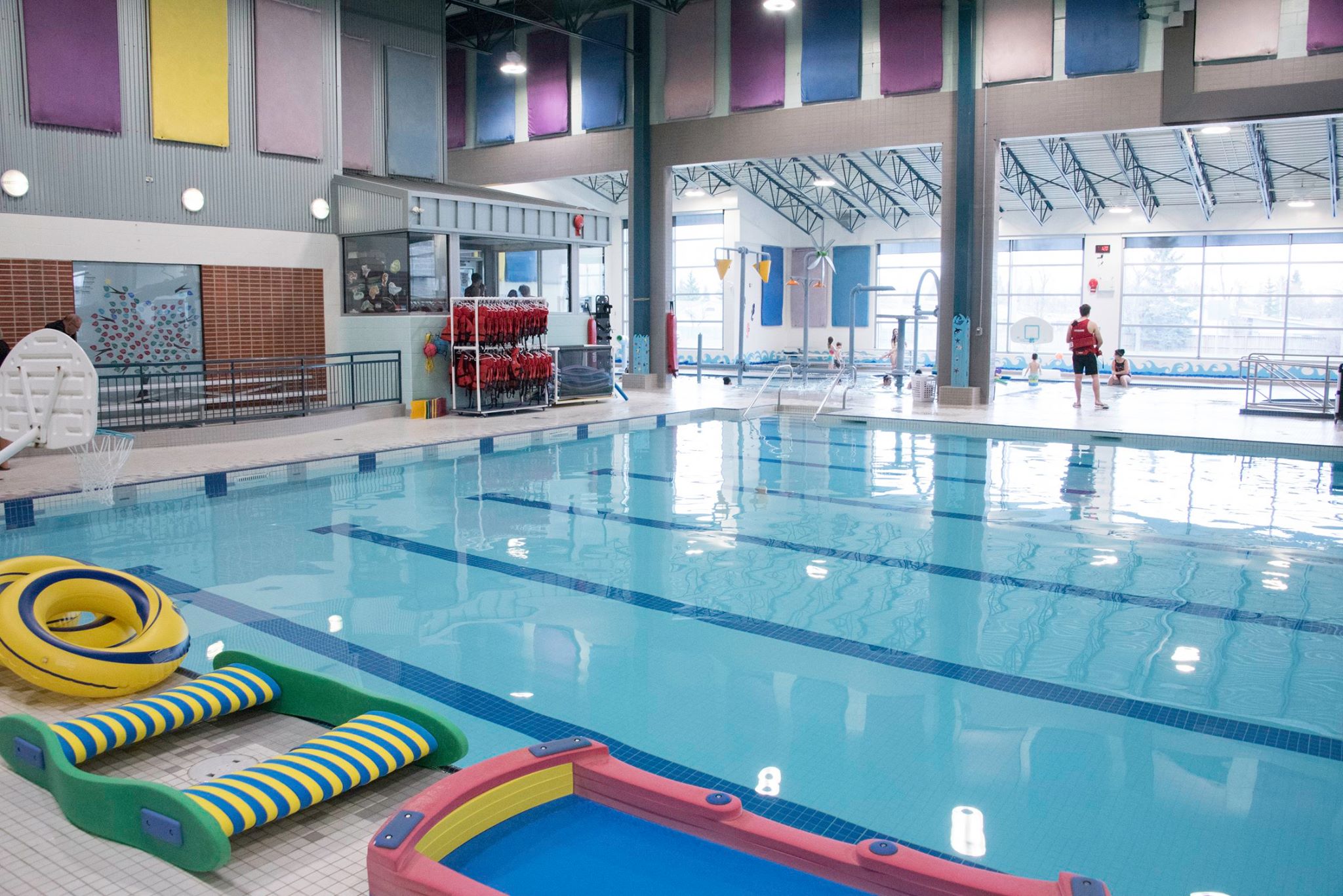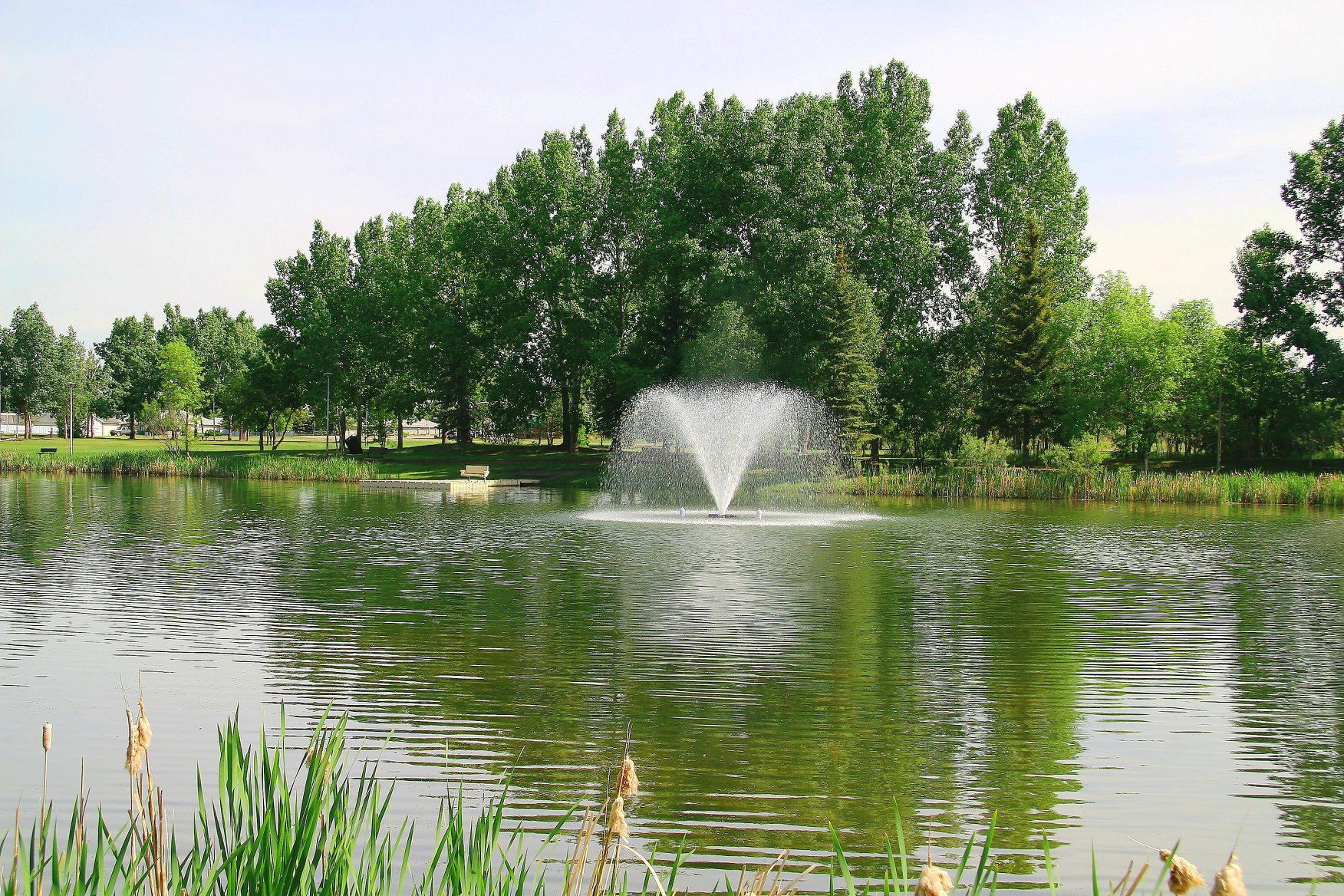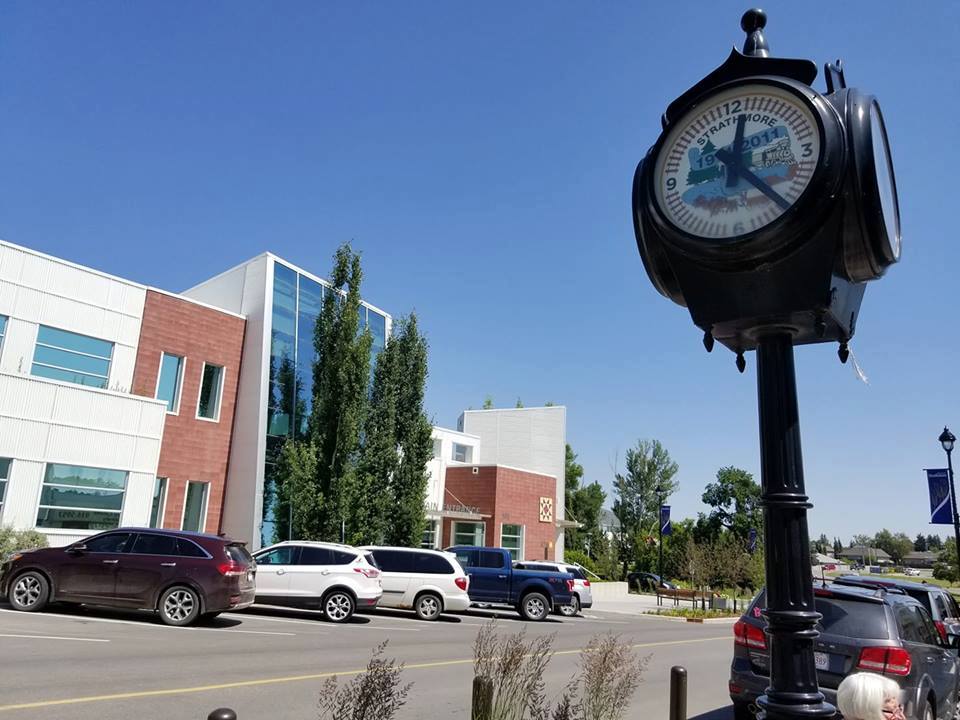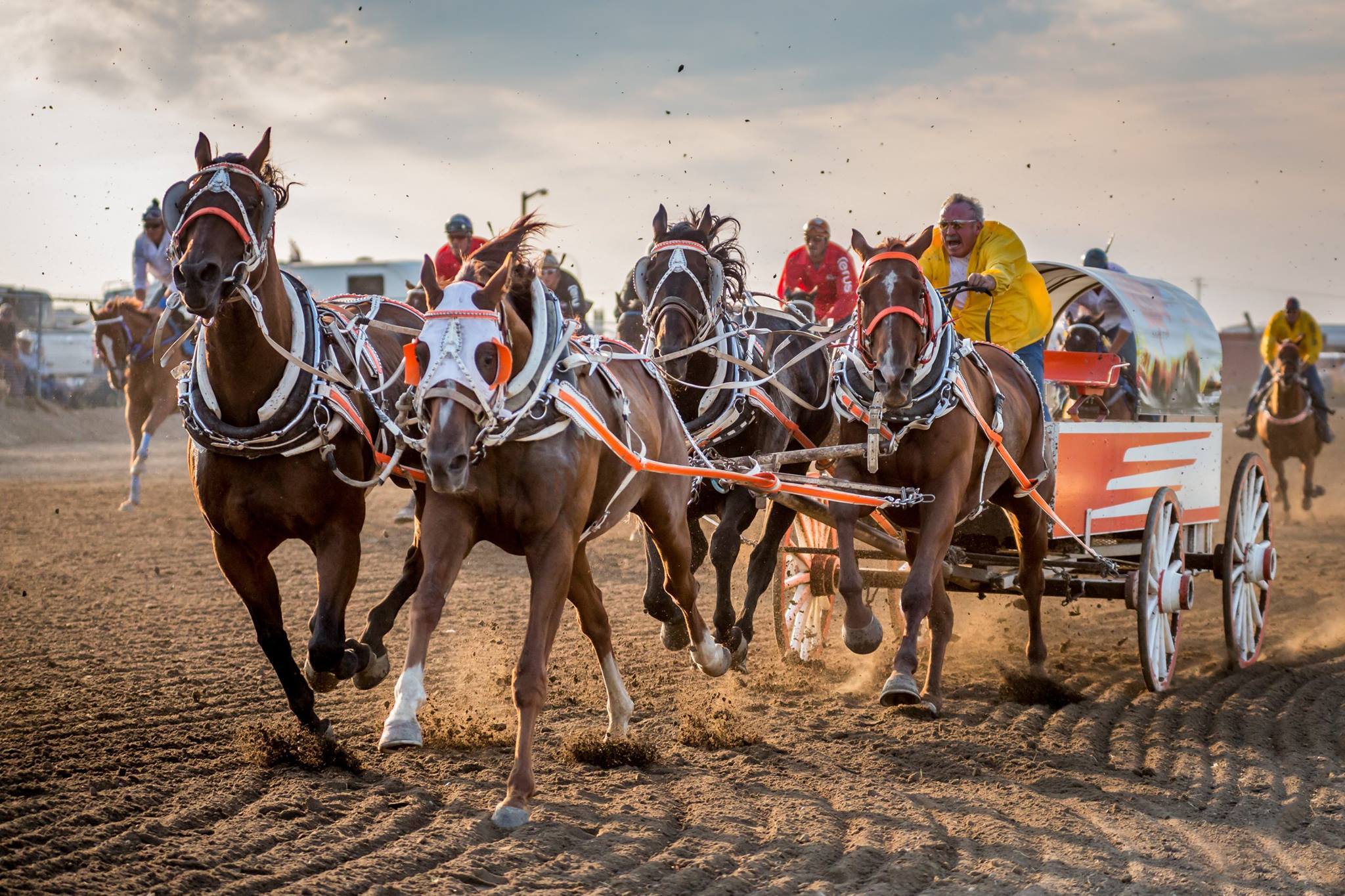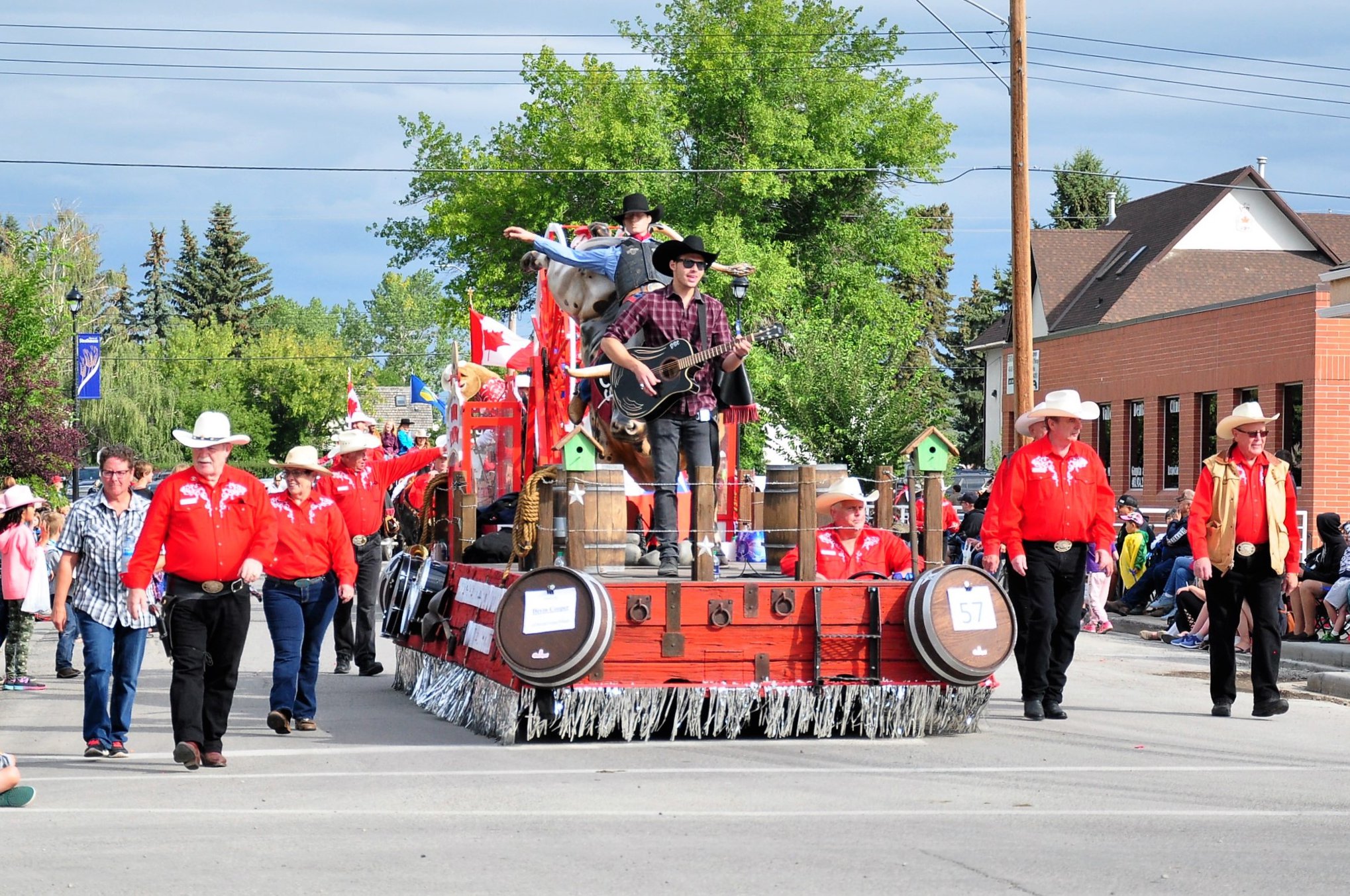 Interested in learning more?
Questions about the community?
Be sure to reach out to us today.